Aurora is actually a noun and means 'The Ancient Roman goddess of the dawn' or 'A radiant emission from the upper atmosphere that occurs sporadically over the middle and high latitudes of both hemispheres in the form of luminous bands' an example will be the Northern Lights...
This, is just one of the beauties of Aurora...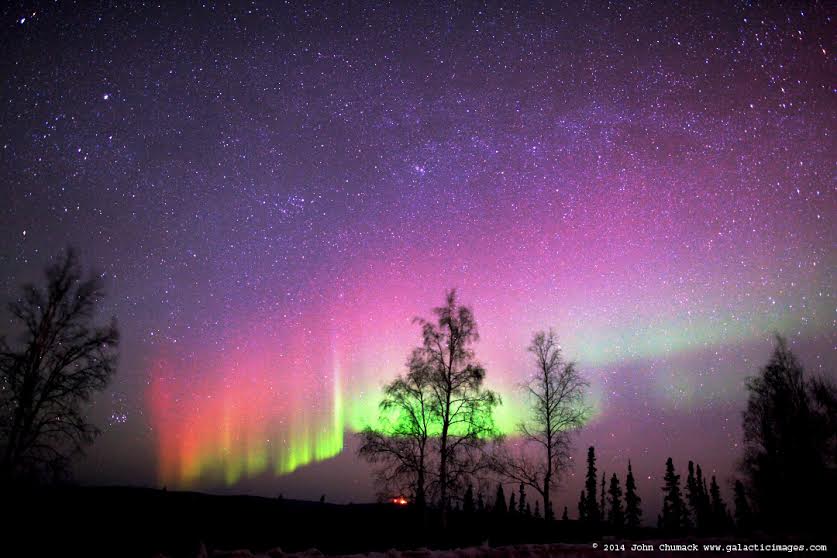 pic creds to Google and to galaticimages.com
So what is Aurora Gleam then?
I was sent a beautiful Necklace and Bracelet and I personally just love love love statement jewelry so much so you can just imagine how thrilled i was to receive these pretty pieces
And I especially love their packaging, check out their tags
It says 'Because every girl deserves to feel beautiful '
Cheers to all the nice and caring people out there who are going to save humanity :)
Apart from that, here are a few of my other favorite pieces from Aurora Gleam
Aren't they all just gorgeous?
I am genuinely loving these pieces, though the bracelet is slightly loose for my skeleton wrists, they are such gorgeous pieces and they make my accessories collection ever so much prettier
Fastest fingers win cause that code is limited!!!
If you missed your chance with the 15% off promo :)