La Marelle Café & Boutique
8.4.14
So recently i visited the La Marelle Cafe and Boutique at Haji Lane together with my jenbear on one of our lazy days. We decided on the day itself to have lunch there and i have to say, i absolutely love this place now man!!!

It's a super cute cafe and both the interior and exterior are gorgeous?! Like before even taking one step in, while climbing the stairs leading to the cafe, i was already like 'damn i love this place, there are pink walls' hahahahaha totally bimbz but whatever man the place is really damn nice <333

And the food is amazing too, i had a classic french stuffed croissant which totally reminded me of back in the uk :( and jen got a cheesecake which was PERFECTION and we shared a fruit tea too :)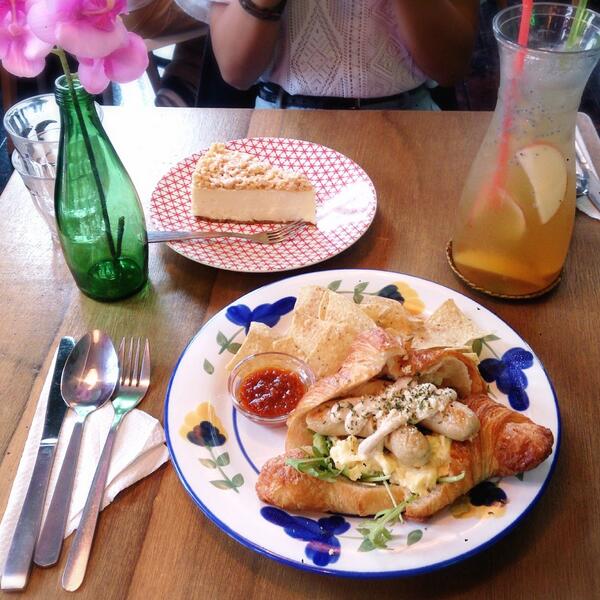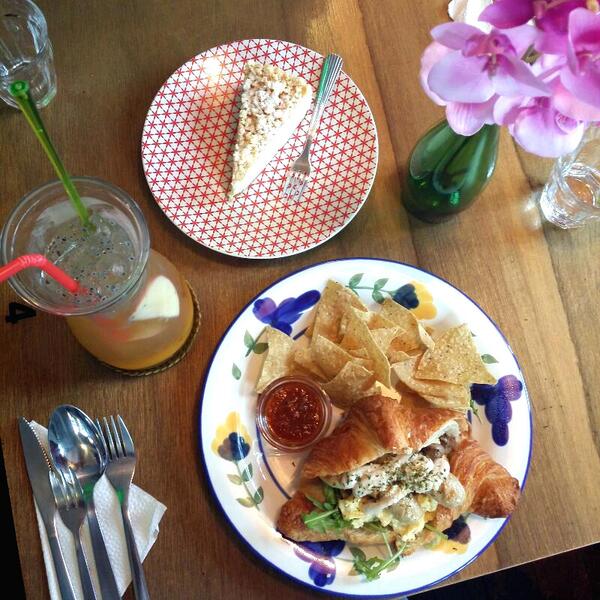 Guess which picture is taken by me and which is by jen? hahahha gosh i suck at food photography /hints/
But anyways, we shared everything and didn't leave any little bit of croissant or cake ahaha greedy pigs but yea it was damn good so.. forgiven?
But the cake.... DAMN IT IM CRAVING FOR IT NOW URGH It was freaking heavenly like im not even kidding! Its like creamy and soft and just melts in your mouth with the crumbles....
OH THAT CHEESY SENSATION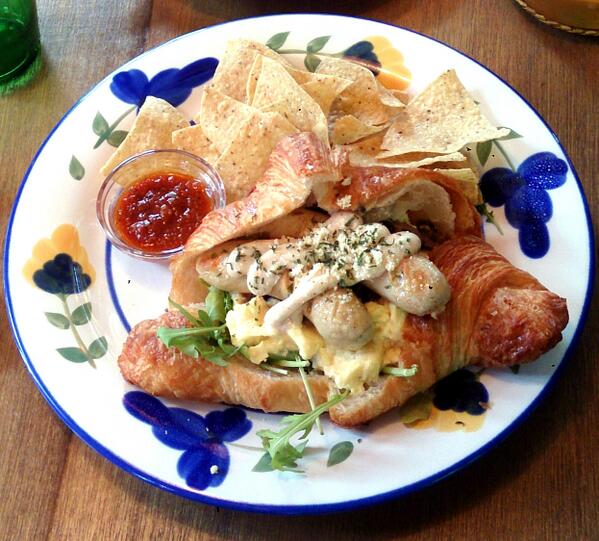 Not forgetting the main course, stuffed with salad, scrambled eggs, sausages and mushrooms... If only my school canteen sold food like this /delusional/ hahaha But yea.... definitely worth the trip and money :)
And moving on to my hash tag oh oh tee deeeee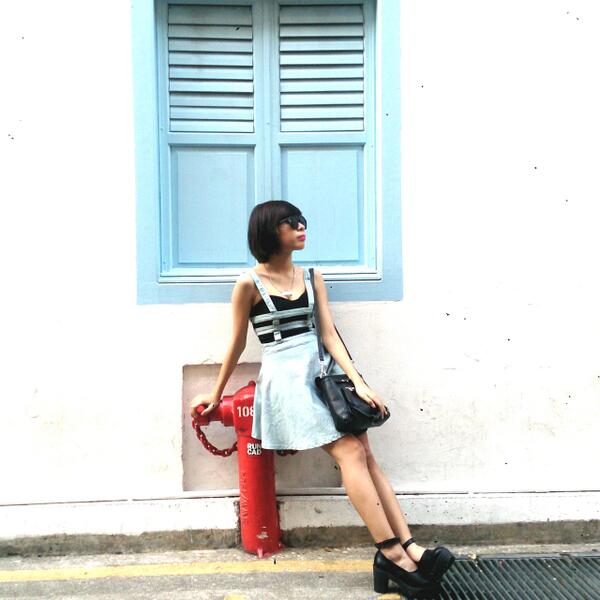 I got my caged suspender skirt from Young Hungry Free back at the three blind mice flea, it's still selling on their site now too so... yea ahahahah im crazily in love with it except for the fact that its a little long for the short me but other than that, MAD LOVE <3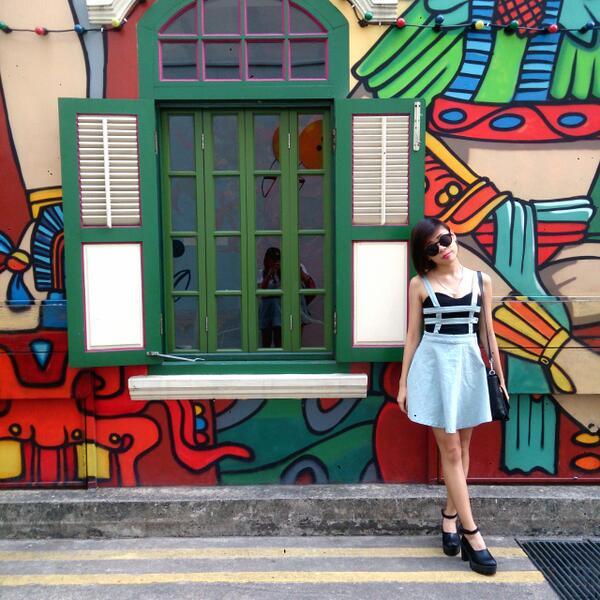 My shoes were from my own IG Shop and it was selling on preorder at $23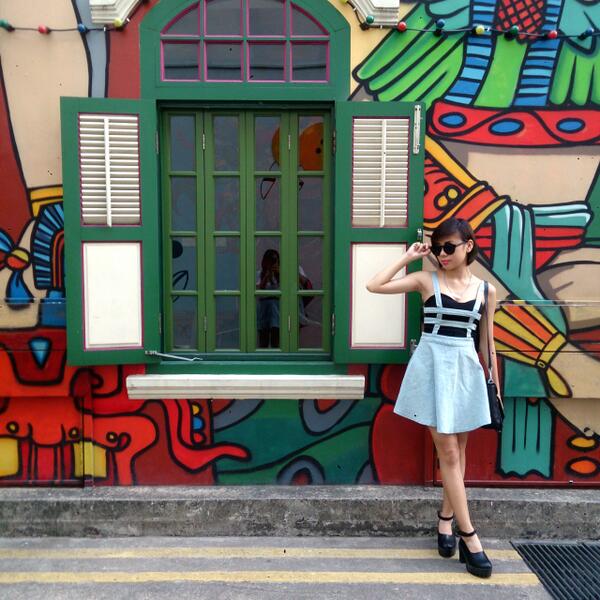 My sweetheart bralet was from Bugis street Level 3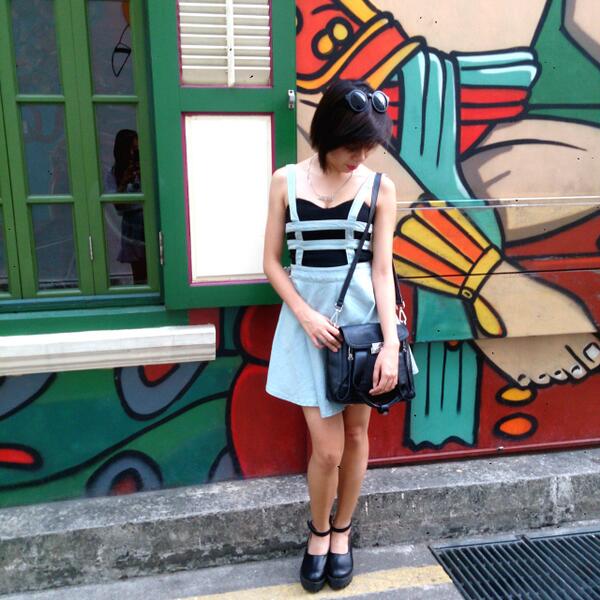 Another loot from the tbm flea, this prettypretty bag i bought from the lovely CHLOE CHOO <3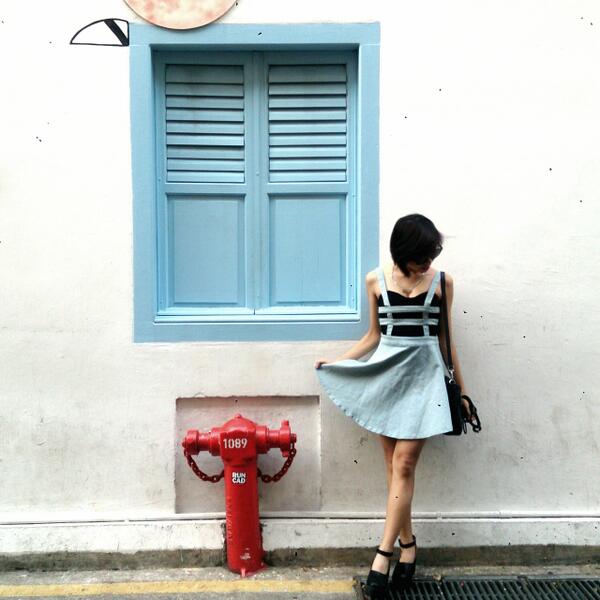 My shades were from Talismans at Far East Plaza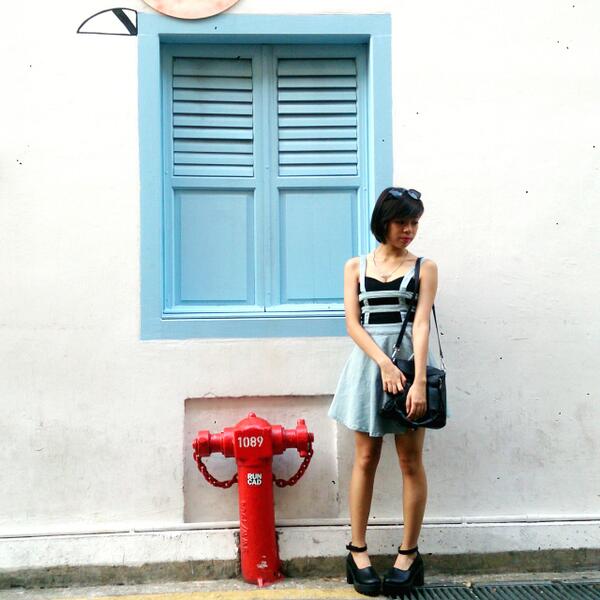 And i just love haji lane so much.... honestly took like 50+ shots for these ootds ahahaha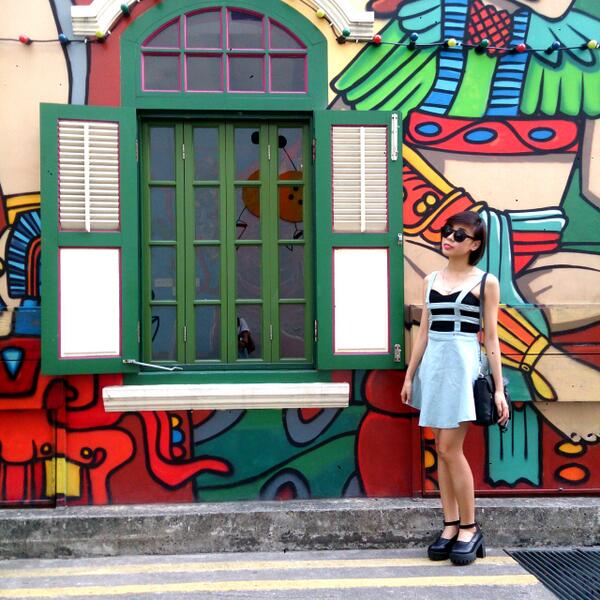 But yea, fun times good times :)
And i shall end this post with a selfie with jen or should i say.... a WEFIE
i don't know though.... wefie honestly just sounds like a dog's name to me ahaha but hey, that's cute right?