If at first you don't succeed, try, try,try again
29.4.14
Allow me to begin this post with some quotes that spoke to me...

"It's failure that gives you the proper perspective on success." - Ellen DeGeneres

"Only those who dare to fail greatly can ever achieve greatly."

"Giving up is the only sure way to fail."

"Winners are not afraid of losing. But losers are. Failure is part of the process of success. People who avoid failure also avoid success."

"It's not how far you fall, but how high you bounce that counts."

"A successful man is one who can lay a firm foundation with the bricks others have thrown at him"


Little history and glimpses into the dark black galaxy that is me... I have been a blogshop owner for 5 years now. From blogger to facebook accounts to facebook pages to twitter to tumblr to instagram to carousell i've tried everything.
Well what started from wanting to clear stuff and getting some spare cash has turned into a dream for me. I am an aspiring entrepreneur and i hope to grow to become the founder of a site like YHF or ohsofickle or even oakham or black milk or even asos one day #DREAMINGBIG
My cycle has always been build up a reputable blogshop with a good reputation and return customers and followers and then get busy, neglect and forget about my shop thus losing all my followers due to lack of updates. And by followers i do not mean like instagram followers but customers who constantly follow you, checking your page for updates and what not.
But yea, i've always just got back up and restarted again.
Until i really started to concentrate and devote myself to what im doing on my Instashop named @BudgetBimbo at that time. As time passed on, i slowly got to where i am now... I've been planning for a while now to launch my store officially with my own .com and recently i changed my name to @shopkissmyfangs simply because the name budgetbimbo was never meant to be long term hahaha i never expected that i would get so attached to my igshop...
But also, that name is rather ripped off from bongqiuqiu with her show budget barbie right? So to avoid copyright issues and misunderstandings i was all ready to launch with the name kissmyfangs and i had even started sourcing for web designers and what not...
Until.... I lost my account.
It's still there... But im just unable to access it any more :( which seriously sucks!
4400+ followers... And let me emphasize that they are all not only REAL but mostly singapore based! Like I do not provide worldwide shipment and thus I avoid accounts from other countries... And by avoid i mean i even block some from following me hahaha it just makes me sad when someone is interested in something but i can't send it to them cause they are situated in like Sydney or what not.
And what happened? One day, i was just signing in and BAM
LIKE WHY??????? WHY DID THEY RESET MY ACCOUNT?!?!
And i can't get it back because i can't remember what email it was registered under :'(
I tried to check like all my email accounts but i couldn't find any email from them and i was just like ARGH and i cried when i read their support page. If you had a typo in your email address when you first registered your account, they say well... too bad. So i cried. and cried. and cried. i mean, I've never actually put so much effort into something before like... what am i suppose to.... 4+k followers ain't easy to get ya know?
So i gave up for a while... Like my mind was just like 'this is fate' 'what's meant to be will be and what isn't meant to be will never be' Which are statements i freaking hate. Why i actually gave in to them i will never understand. But yea i just gave up...
And after a few weeks, i was still like why. WHYWHYWHYWHYWHY must this happen to me?! Why my account? WHYYYYY
So this was me everyday and every night till the day i decided to stop wallowing in self pity and figure out what i actually wanted. I've grown so attached to that dream i can't possibly let go now right? So what if my account is gone? I've started from the bottom before right? So here i am now, getting back up once again.
Life is too short to waste your time, your precious youth, feeling sorry for yourself and i am certainly done with that.
Currently editing my web design, saving up some capital and prepping for the revolution of muah and muah new store now and its gonna be named.....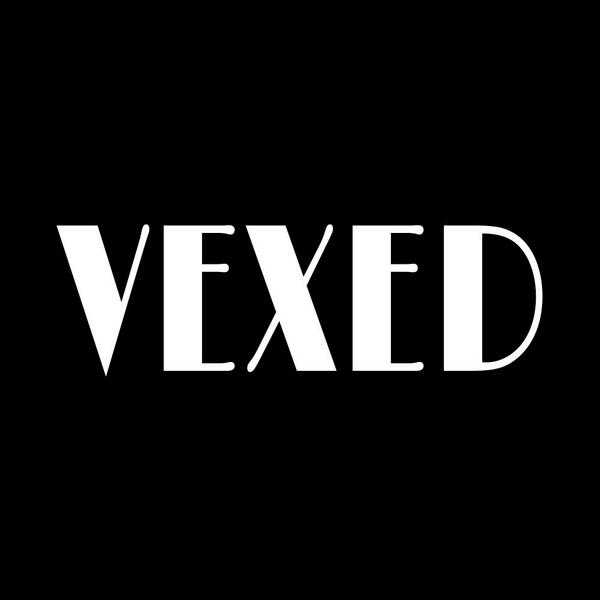 With my new IG account @SHOPVEXED so..... you know what to do.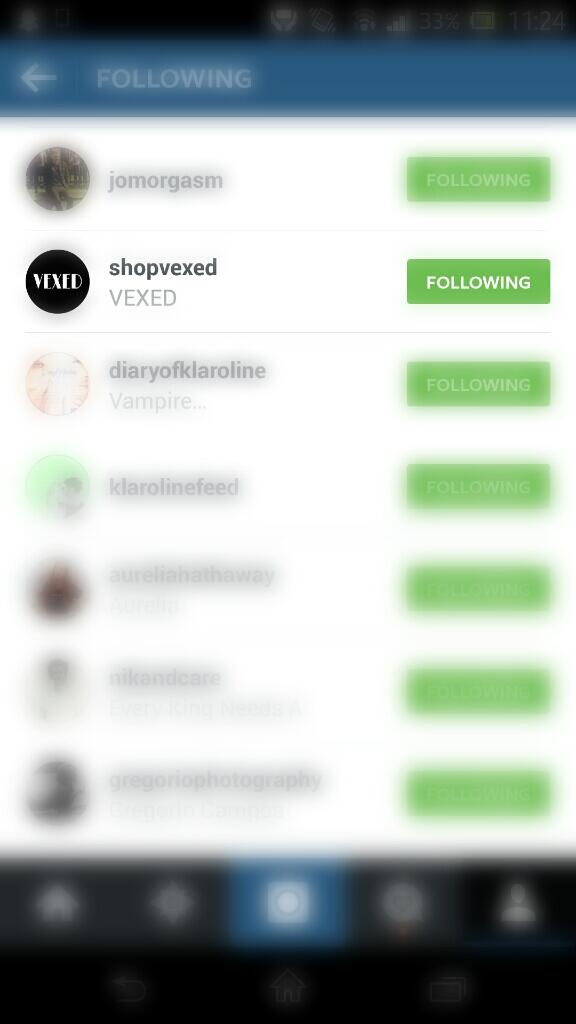 Planning to launch my first official collection in end may :)